My name is Starnanda J. Price
I have been seeking knowledge about the body since my childhood.
As a child I loved ballet. Every year I would study and practice hard so I would be able to take a dancing test, before I could move to the next level. Then into getting the teaching graded certificates in ballet. All of which went into detail of how to move the body the correct ways, in order to reach with ease the perfect movement. This is where I really learned how to help students understand the importance of the proper ways to hold the body while doing anything! I loved helping students gain control of their body!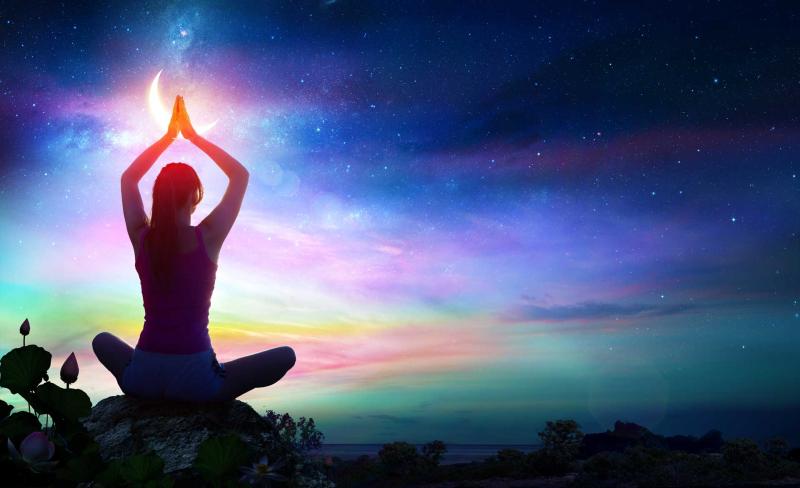 My knowledge helped me to easily move into Ballroom, Latin, swing dance at a professional level! Within six months I won the American Style Championship. Students loved to work with me, because I showed them secrets of how to move to get the best styling and movement! Within one year I took my students to the biggest tournament on the West Coast and they all won 1st. Place… one of my dancers acheived the top student award and I won top teacher award!
Due to marriage I moved often. Every time I started over. Now middle age, my body had several aches and pains! So I decided to focus on my other old desire of wanting to know more about the body! I learned that I was a natural healer with great abilities. I became a Reiki Master, a Quantum-Touch and Miracle Mastery healer. In addition, I further certified in all of the Holistic therapies with body in
work.
I wanted to further my knowledge to I accrued over 30 certificates in holistic therapy including, but not limited to:
Accupressure
Breathwork
Virtual Frequency
Guided Imagery
Hypnosis
Massage
Meditation
Tai Chi
Tai Qi Gong
Yoga
Reiki
Muscle-Testing
Tapping
Quantum-Touch
Healing Ministry
Sound/Light Therapy
Astrology
Feng shui
​​​​​​​Numerology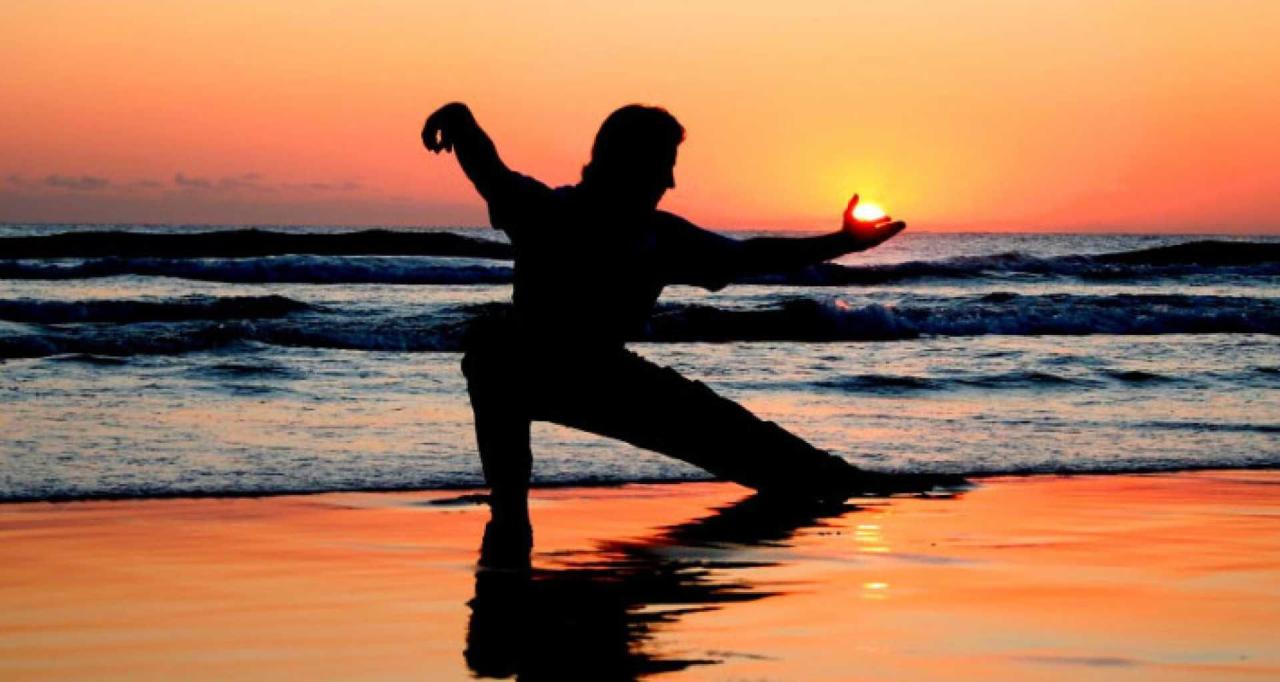 I enjoyed coaching people through a variety of their problems. The Virtual Frequency device covers everything in the body and mind including:
What was eaten
Parasites
Bacteria
Mold
Relationships
Emotions/Behaviors
Suppressed Emotions
Addiction
Autoimmune Disease
Chronic Fatigue
Coordination
Brain Enhancement
I discovered that I could link my natural healing abilites into a session for a client who was having problems getting a good result on the program. They were open to having me say a brief prayer; (When a new client first starts out. I always asked what religion they were, and also asked that they really believe in frequency energy clearings, and healings) after a healing, the client feels better! Then their body responds with getting a good result on the program. Typically the client feels better! This works at any distance! On a jet flying around the world, I had a client who said that he could feel the healings! I am in the USA and he was flying over Europe.
Living in small towns has made it hard to keep starting over.

Now I have finally decided that now is a good time to take my ablilites and Virtual Frequency Clearings/Healings onto to the web. Our goal is to have a website where others who are struggling with emotional and health complications can seek help; and those who want to further their understanding of their health can learn how to do so.
I have had many master, teachers, and students Comment toward the unique nature of my background. The previously mentioned natural abilities, decades of knowledge, over 22 years of working with Virtual Frequency Clearings, and to be able to tune into them from anywhere and get results!